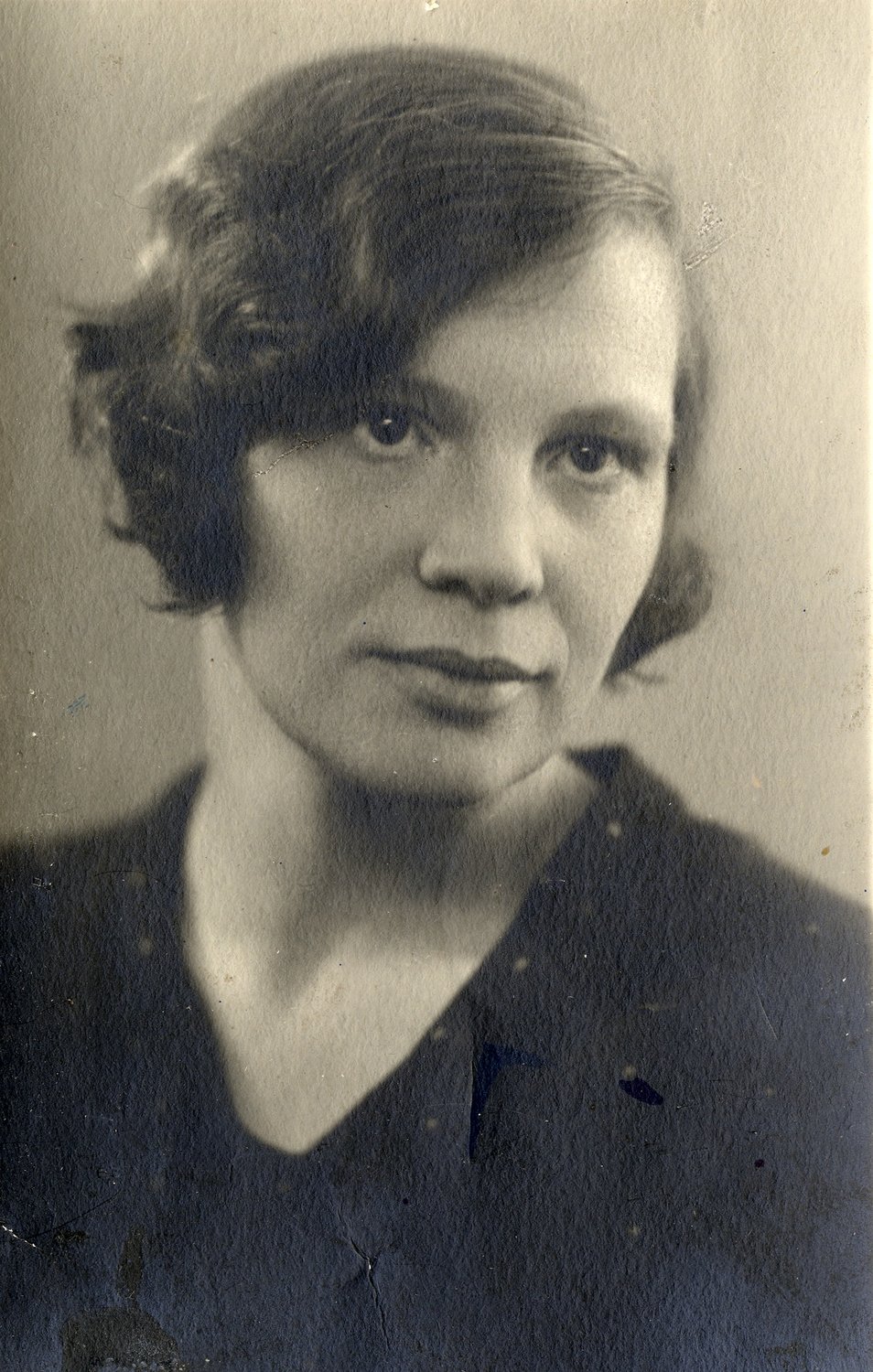 Gallery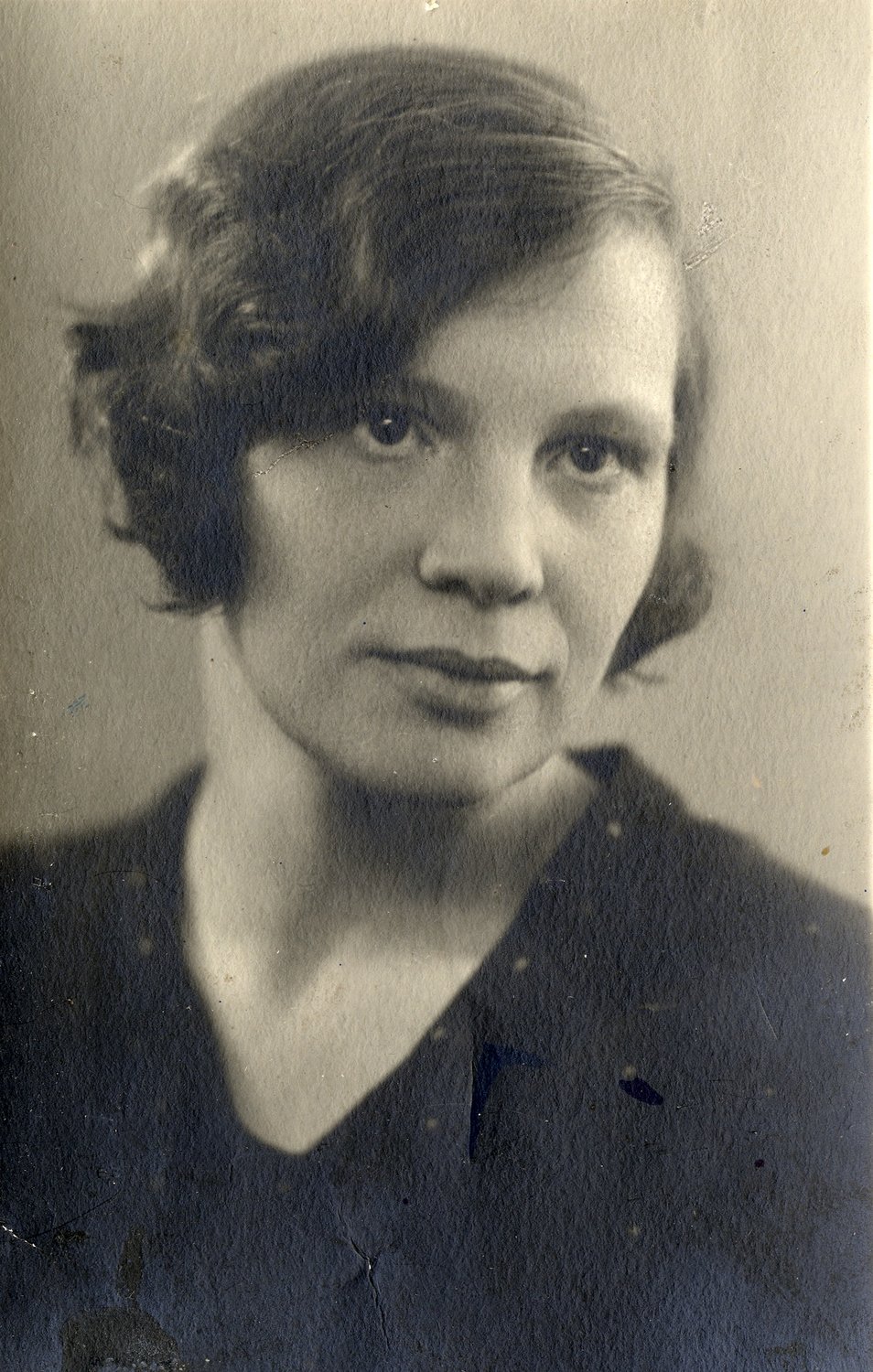 Nina Gernet
First Name
Nina
Surname
Gernet
Birth
Odessa, Russia (1899)
Death
Leningrad, USSR (1982)
Russian writer and playwright. Nina Gernet began writing in Odessa after graduating from high school. In 1925, she moved to Leningrad (now Saint Petersburg) and joined the Directing Department of the Stage Arts Institute, graduating in 1930. She published her first children's book in 1933, which was followed by a series of plays staged by the Leningradsky dom khudozhestvennogo vospitaniya detei (Leningrad House of Artistic Education for Children). Of special note was her work for the children's magazine, Chizh (named after a variety of finch, 1932-1937), renowned for its ostracized contributors, Daniil Kharms and Nikolai Radlov. In the years of Stalin's purges she assisted in the labour camp's puppet theatre productions in Russia's northern region of Komi.
Nina Gernet has written more than twenty-five plays for the puppet theatre as well as a number of plays for children's drama theatre, children's books and screenplays. Her career in puppetry began with Gusyonok (The Little Goose), a game-play for very young children that she co-authored with Tatyana Gurevich. The play was successfully received not only in the cities of the Soviet Union but also in Japan, China, and many European countries. The play marked the beginning of Nina Gernet's many years of collaboration with the Gosudarstvenny akademichesky tsentralny teatr kukol imeni S.V. Obraztsova (Sergei Obraztsov State Academic Central Puppet Theatre).
Her play, Volshenaya lampa Aladdina (Aladdin's Magic Lamp, 1940), became the first play for the theatre's adult audiences. Her other plays for the company included Maugli (Mowgli, 1945), Lesniye artisty (Forest Artists, 1949), Tsarevna lyagushka (The Frog Princess, 1960), and a stage adaptation of Jan Wilkowski and Hanna Yanushevskaya's Tigrionok Petrik (Petrik the Baby Tiger, 1964). Among her many publications, Skazka o malenkom Kaplike i ieshcho desiat skazok dlia teatra kukol (The Tale of the Little Kaplik and Ten other Fairy Tales for the Puppet Theatre, 1975) should be especially mentioned.  
Among Soviet playwrights for the puppet theatre, Nina Gernet was the first and only artist to receive the "classic" status during her lifetime. As a member of the international puppetry community, she was made a UNIMA Member of Honour.
(See Russia.)